HOW IT STARTED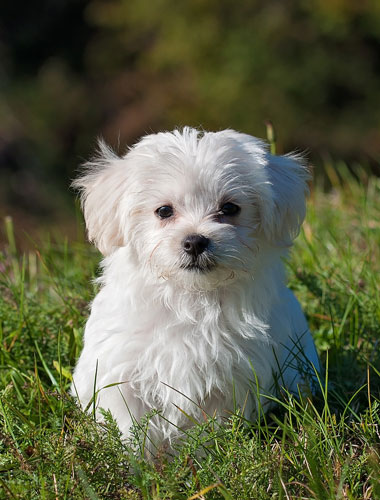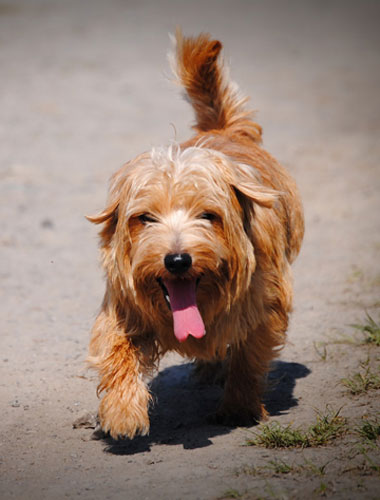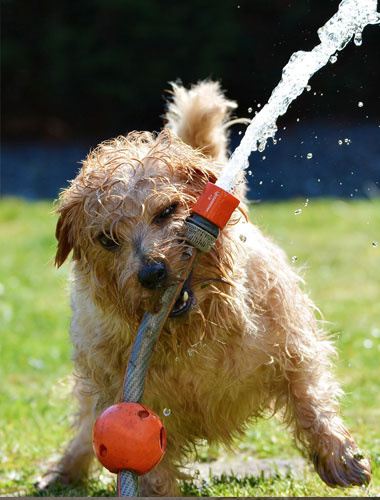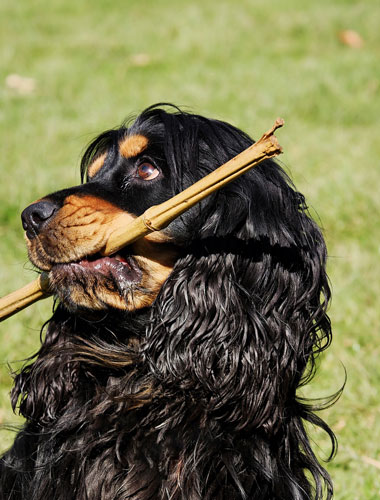 For many years, a very few dedicated animal-lovers held fund-raising events. Their dream was to one day build a No-Kill Shelter for unwanted and misplaced animals. So every animal has a chance to live.
Their dream came true when the Shelter opened its doors in June 1997.
Operating expenses are kept to a minimum as the Shelter is operated primarily by volunteers and a few paid employees. Our Shelter Director works tirelessly, with no compensation.
There are no holidays– animals must be fed and kennels/cages must be cleaned daily.
The GCHS Shelter is proud of its 97%(+) adoption rate. Our job is to take in unwanted animals, but more importantly, it is to find them good, loving homes. Since our opening in 1997, we've found homes for over 97% of the animals that come to us. Most shelters struggle to achieve a 15% adoption rate; you can see why we are so proud of our success.
Since opening the Shelter, we have added a large Cat Hotel with eight small rooms suitable to house several cats in each room– every room has a view of the outdoors. In 2007, we added a Surgery Room to spay and neuter our animals in our shelter before they are adopted. It has also enabled us to offer a Low-Cost Spay and Neuter Program, to help with overpopulation and help us prevent unwanted kittens and puppies who often die of starvation, disease or neglect. The lucky ones are brought to a shelter (which are many times overloaded with neglected animals.) At the end of 2013 we had spayed/neutered 4,897 animals since beginning the program.
BOARD OF DIRECTORS
2020
President - Margarett Svatek
Vice President – Cheryl Williams
Secretary – Charlee Stringer
Treasurer – Joy Berberek
Member – Pam Lamberth
Member – Jeanne Overstreet
Member – JoAnn Sannipoli
OUR STAFF
Our Staff is comprised of volunteers and employees. Each one works hard in handling the operations of the Guadalupe County Humane Society. It is through their work and effort that we are able to continue our mission. If you are interested in volunteering please click the link below.